WHO WE ARE
Pacifico Energy Solutions is a privately held company that develops green hydrogen and ammonia projects in the United States. We are focused on using low-cost renewable electricity to produce hydrogen and ammonia for energy intensive industries that currently rely on other fuels.

We develop projects based on proven technology with the goal of serving local industrial and agricultural users from electricity generated in their communities.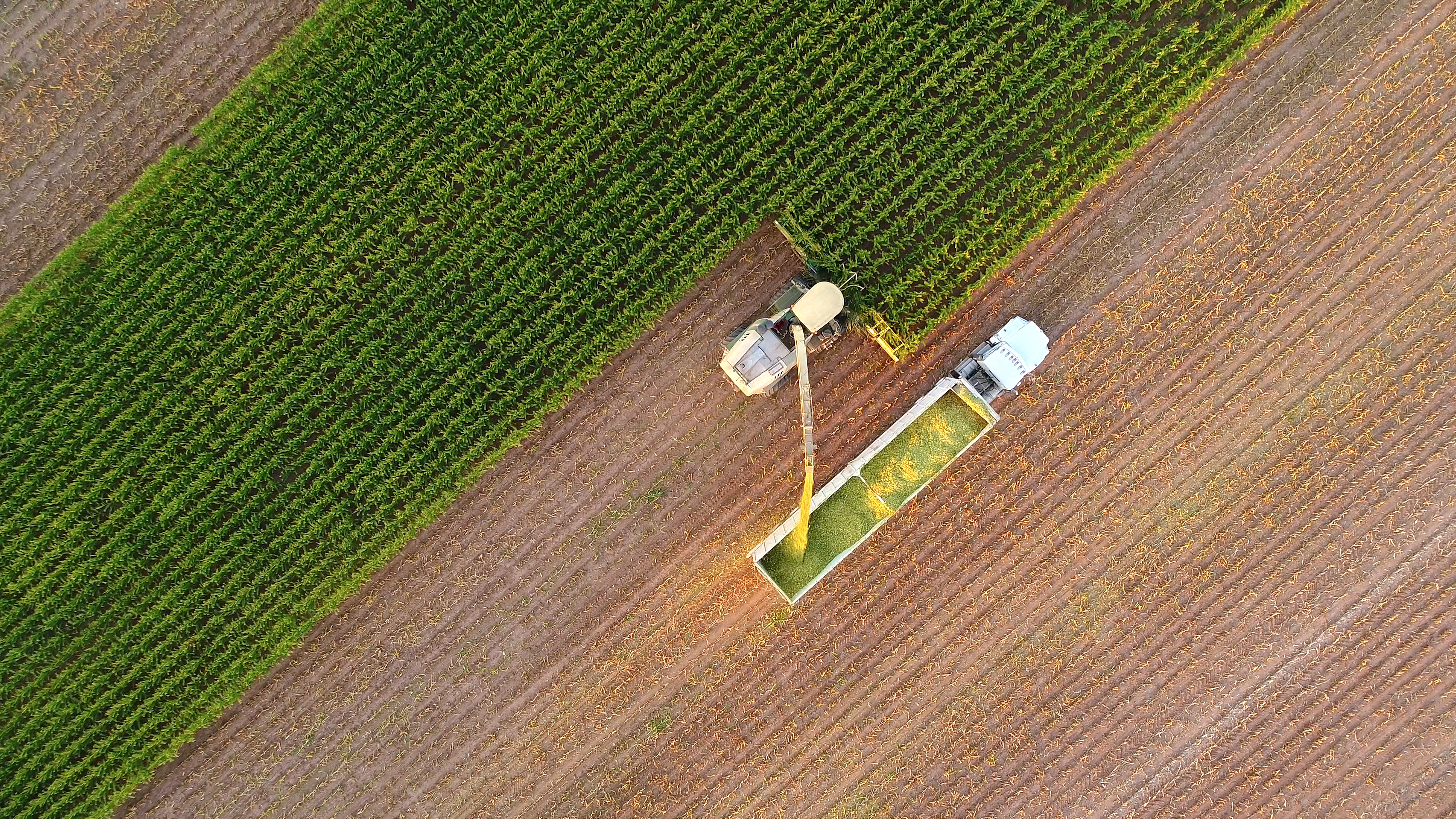 WHAT WE DO
Pacifico Energy Solutions is involved in all aspects of green hydrogen and ammonia project development from planning to design, financing, permitting, construction, operation, and asset management.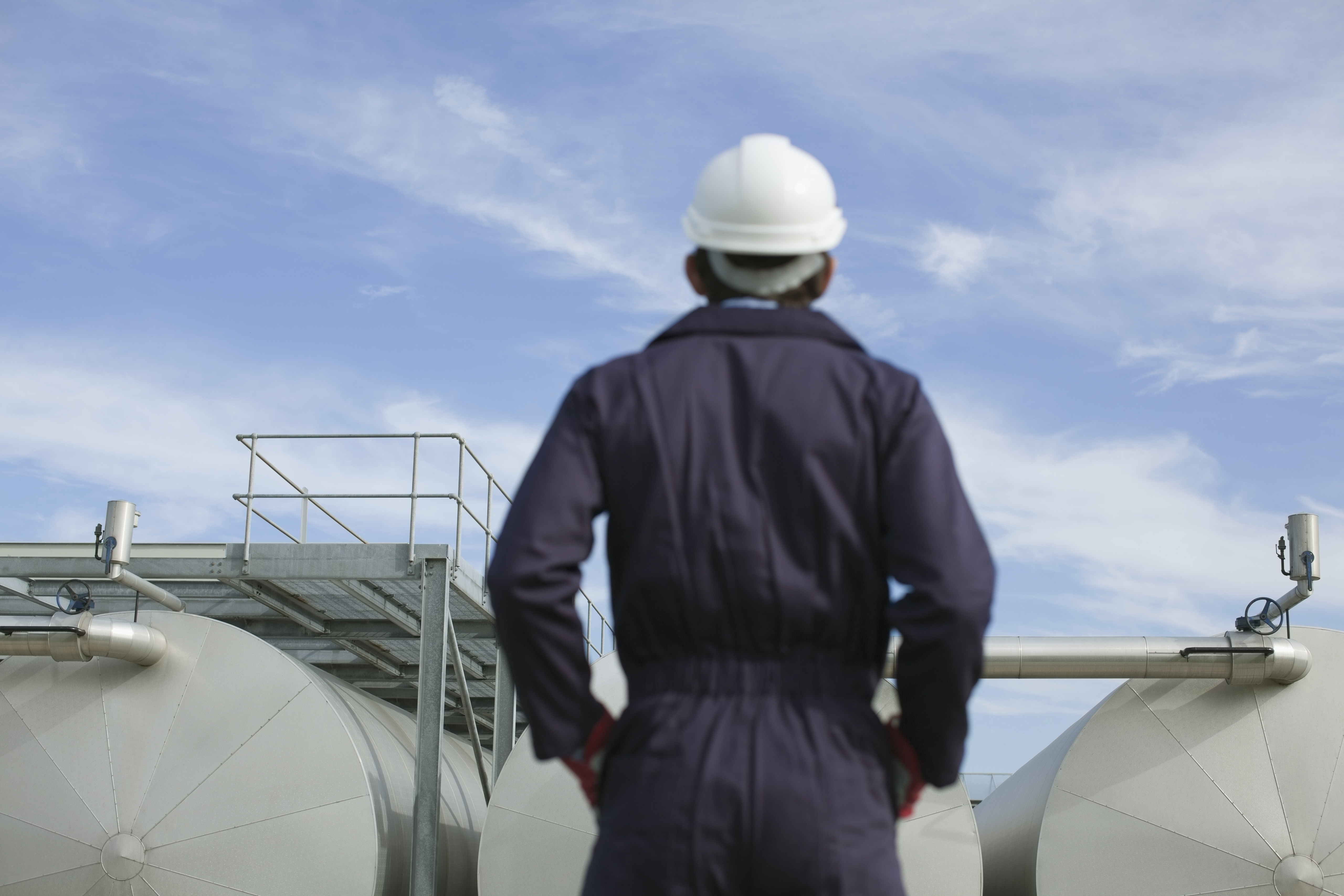 COMPANY PROFILE
The Pacifico Energy Solutions team has been developing energy infrastructure projects in the United States and Asia for over 15 years. Our experience covers all facets of project development from technology selection, siting, permitting, interconnection, trading, and financing.

We are a part of Pacifico Energy Group, a global renewable project developer with operations in the United States, Japan, Korea, and Vietnam.